If you're interested in hiking but don't want to spend a lot of money, there are plenty of ways for beginners to get started on a budget. Here are some tips:
1) Choose Inexpensive Gear
You don't need the latest and greatest hiking gear to enjoy the great outdoors. In fact, you can probably find most of what you need at Walmart or Dick's Sporting Goods vs REI.
Here in Richmond, VA, we have a gear consignment spot. Which is a great way to find inexpensive used gear that's still got a life to it.
Look at external framed backpacks vs internal framed backpacks. Choose a synthetic 40-degree sleeping bag vs a down 40-degree sleeping bag. Grab a NEMO Switchback Sleeping Pad instead of a NEMO Tensor Ultralight Insulated Sleeping Pad.
2) Go With A Friend Or Two
If you have a hiking buddy, you can split the cost of things like gas and trail fees. And, it's always more fun to hike with a friend or two.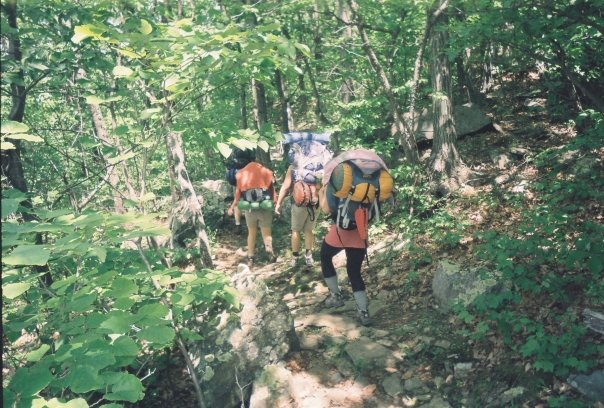 3) Borrow Gear From A Friend
Ask if you can borrow gear from your friends or if they have any extra you can use for a little while.
Even if it's just the sleeping bag because you can buy a cheap sleeping pad and your roommate has a tent you can use.
Buy the rest of the gear to complete your kit.
4) Only Hike In Warmer Weather
This cuts down the need for cold or winter gear. Items like wool, down jackets, 15-degree sleeping bags, and insulated sleeping pads are all much more expensive than their warmer-weather counterparts.
5) Learn To Love Peanut Butter (If You Don't Already)
Peanut butter on the trail is amazing, low budget or not. Premake some peanut butter sandwiches for lunch or if you're out for a couple of days, bring the whole jar along with some tortilla wraps.
I like using tortilla wraps instead of bread when on the trail for a few days because the wraps won't break down in the pack as easily.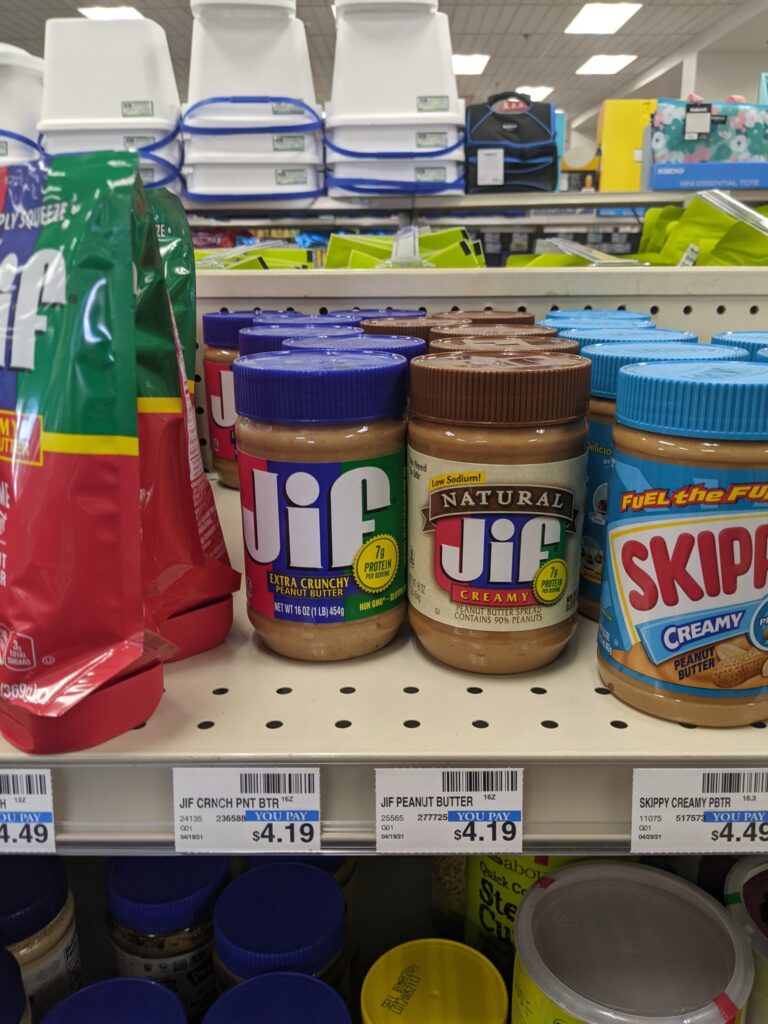 6) Rent From REI
This won't be the most budget-friendly if you do this on repeat. But maybe you can't afford all the gear. Or you don't want to afford all the gear for something you're not quite sure you'll like.
Instead of trying to own it all, or going through the effort of piecing things together from friends, just rent everything you need from REI.
7) Find Free Or Cheap Trails
Some parks have entry, permit, or parking fees. Which isn't a bad thing as it helps support the park. But might not help your wallet if you're really trying to mind your spending.
Use AllTrails to locate the trails and see if there are any fees. Move on to the next hike if they are.
Or if borrowing gear from a friend, ask if they have any passes to the park. My buddy Kevin normally buys an annual pass for Shenandoah National Park while I just try to find trails that don't require passes. If he's not hiking with me, sometimes I'll just grab his.
8) Stay Local
Find your nearest park. You might be surprised by the trails tucked away in some parks. Here in Richmond VA, we have a 52-mile-long shared-use trail network. I don't have to drive out to the Blue Ridge Parkway, use much of my gas, or worry about park entry fees.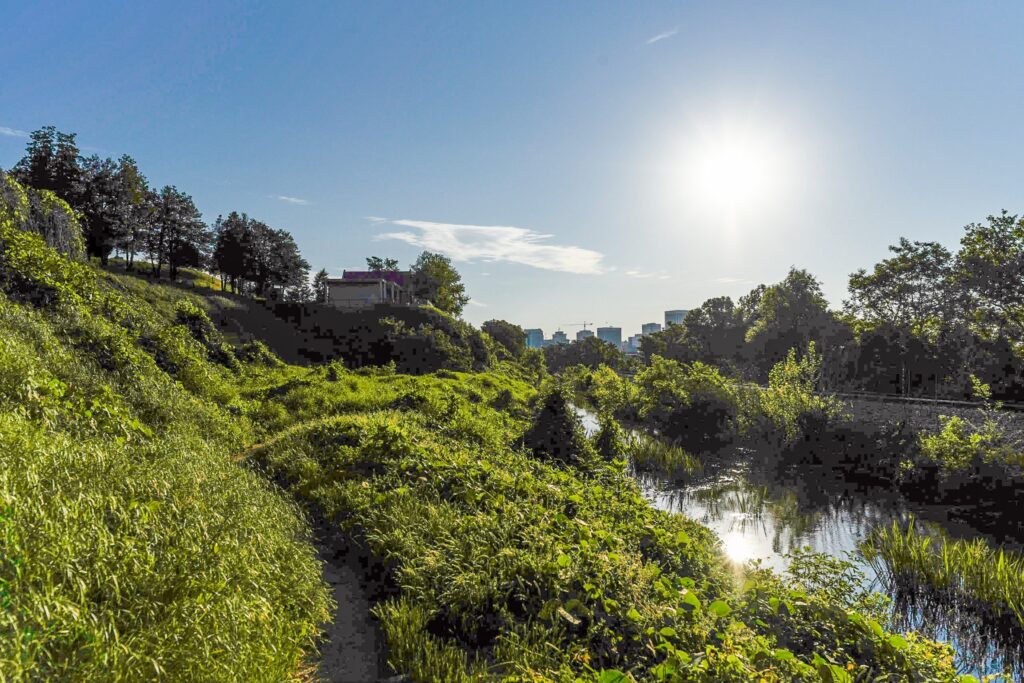 I can just park at Tredegar and hop on North Bank Trail for 3ish miles, and complete the trail circle using Buttermilk for another 3ish miles. That brings me right back to Tredegar.