Looking for a wonderful hike with breathtaking views and plenty of spaces to camp (or not) in Virginia! Look no further than these gems near Amherst, VA. Which is about 2.5 hours out from Richmond VA. Both the Mt Pleasant & Cole Mountain hikes provide some awesome views and are well worth a drive out there. Below are some of my experiences with the trails as well as some pictures and videos. Enjoy!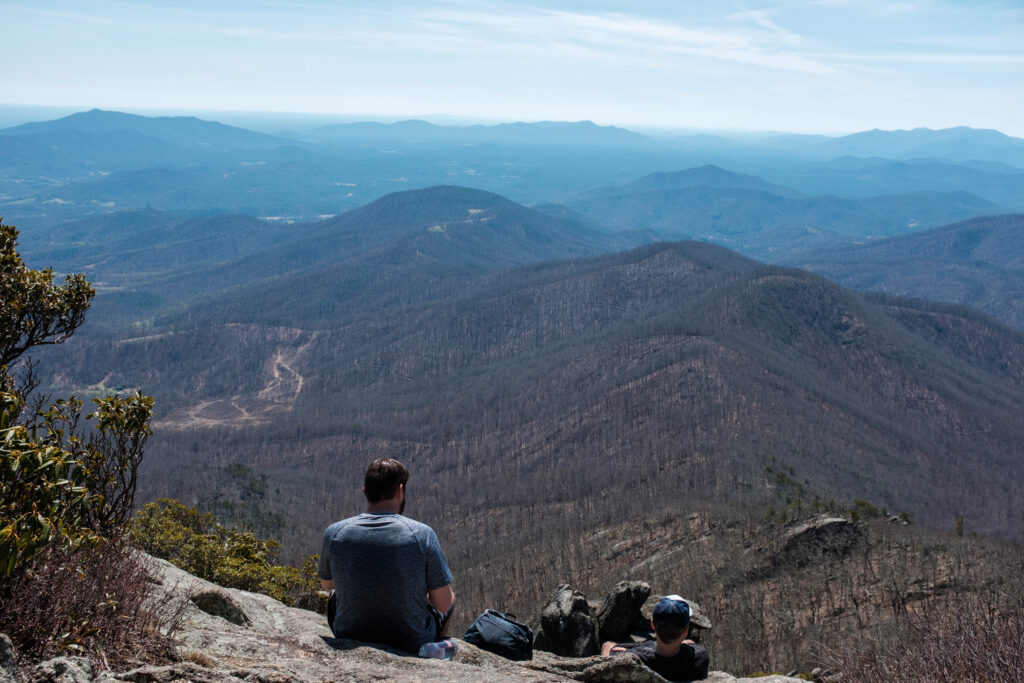 What A Wonderful Combo
Mt Pleasant VA Hike
The loop itself (Henry Lanum Memorial trail) is a little less than 6 miles long, perfect for day trips. I went clockwise on the loop from the trailhead/parking lot mainly because I just wanted to go left to right.
But apparently, going counterclockwise is a little friendlier. There were a few decent climbs but it wasn't terrible, and the views more than makeup for it. And speaking of views, there are actually 2 different overlooks, one from the east and one from the west.
On one specific trip I only did the east overlook because, for the west overlook, you need to scramble up some rocks for about 5-10 feet. Which I've done in the past, but this time around, snow was covering the rocks so I chose not to mess with it.
If you were aiming to camp on the trail, there are a few campsites up top. But they may go quickly during nice weather and can be really windy during the colder months. Going down clockwise was quick and easy, taking you right back down to the parking lot.
Cole Mountain Hike
If you're feeling up for it, you can combine this loop with the Cole Mountain Hike, also Cold Mountain. Which is another approx 6-mile loop that actually shares the same parking lot as the Mount Pleasant trail. But exits back along the same road you took to the Mount Pleasant parking lot.
I actually parked at the exit for Cole Mountain and walked on the road to the Mount Pleasant parking lot, which wasn't very far. There seems to be more parking there than in the lot itself.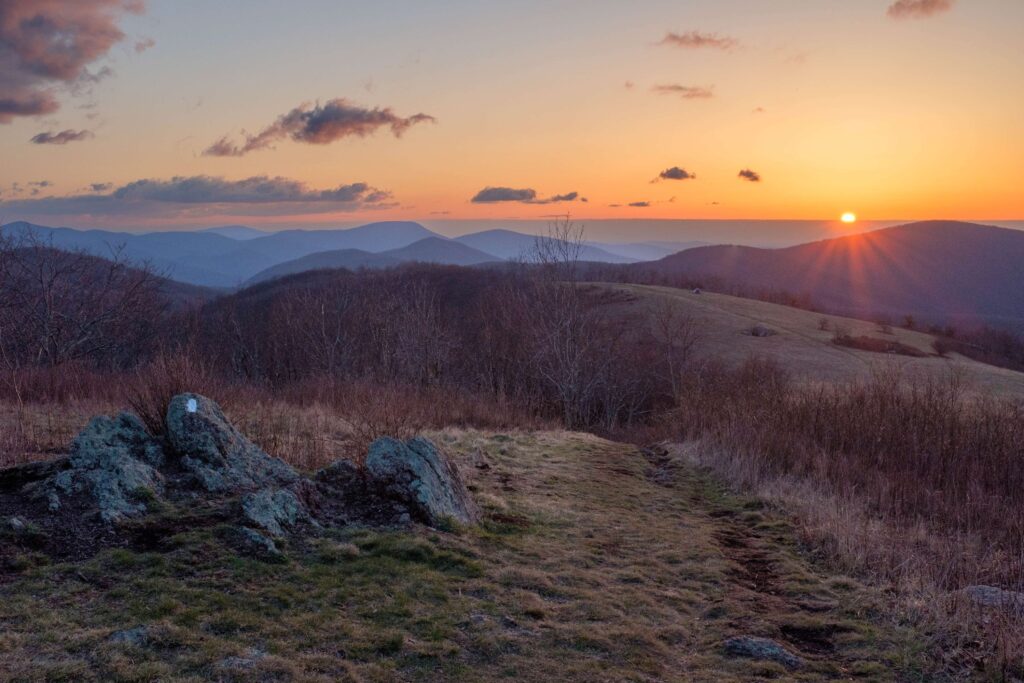 And speaking of the road to get there, it's not paved and not state-maintained so it can be a bit bumpy and rough at times. I saw one sedan leaving the hiking area but mostly saw SUVs and trucks parked. So be cautious there.
If interested in more of a turn by turn of the hike, visit HikingUpward.com or use the Alltrails app. And remember, if you pack it in, be sure to pack it out. Leave no trace. (aka no trash)
Post Hike
After your Mt Pleasant hike, be sure to swing by the lovely and quaint city of Lexington VA, about 40 mins west of the trailhead. Here, you can grab a sandwich from Ugly Doug's and maybe even a shirt because your friends find it funny because your name is Doug and now you have a shirt perfectly named for yourself.